How to order
It is easy to shop with us . You can register first , Name and Email address is needed.(For security reasons ,you
can choose a password different with your email's)
You can also choose goods you need and go to the settlement center ,then website will lead you to registration.
After your registration ,you will need to write down your information about shipping receiver's name and ,phone number ,
real connecting email,shipping address and zip code ,all these info only used to fulfill you order later.
And choose different shipping method ,payment and salesman (if you have a name,please write down),check your order
and all other shipping info ,if all correct , you can submit your order.when we receive your order ,we will provide you with
the most up to the moment price as well as confirmation about the parts availability. We will also confirm shipping costs to
your location, so you have all the information needed to your purchasing.If you forget your password,you can press Forgot
Password,we'll send you an email to help you change a new one.
FLOW CHART would be:
Login → buy goods → fill in the buyer's address → Select courier → Select Payment →select Sales(if you have his/her name)
→Submit and wait for confirmation→Payment → receive your parcel→ After Service
Viewing Orders
We have ensured it is simple to check your order process. Visit My Account and sign in with your ID and password to get a
summary of any orders placed online. You'll see your order number, the date the order was placed, the status of the order,
order total, the shipping method, and package tracking information for items that have shipped.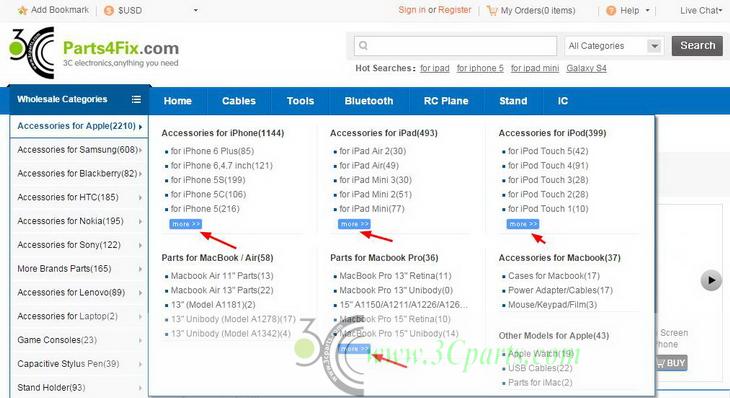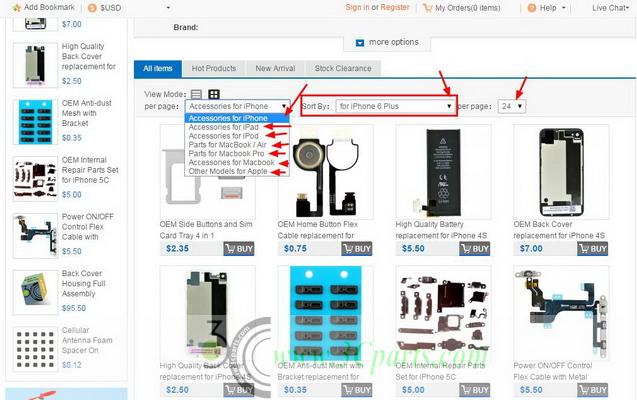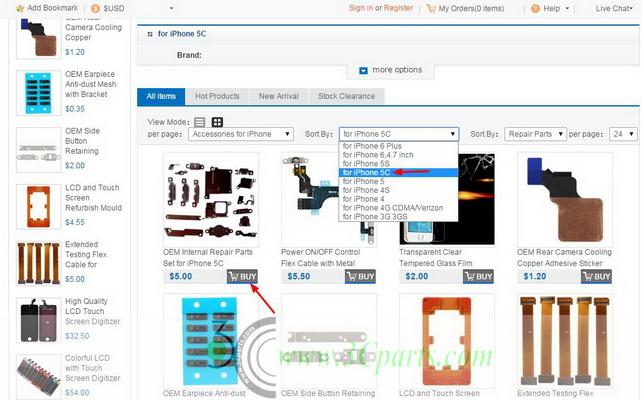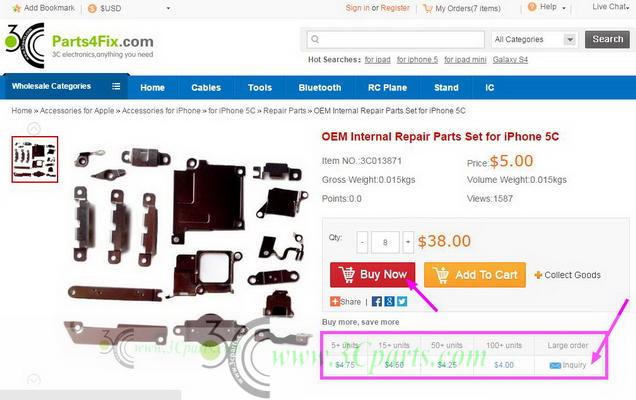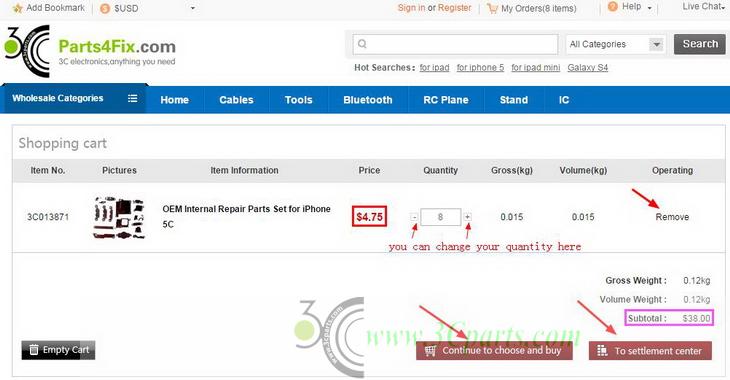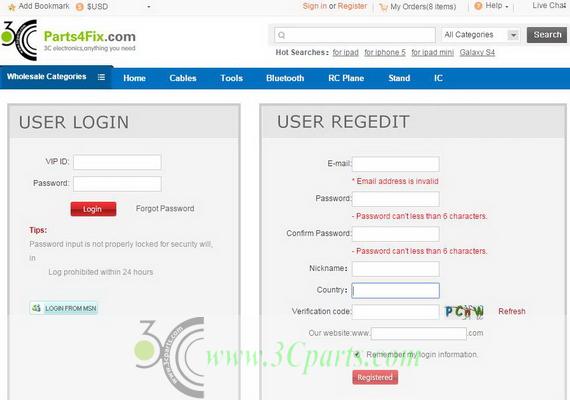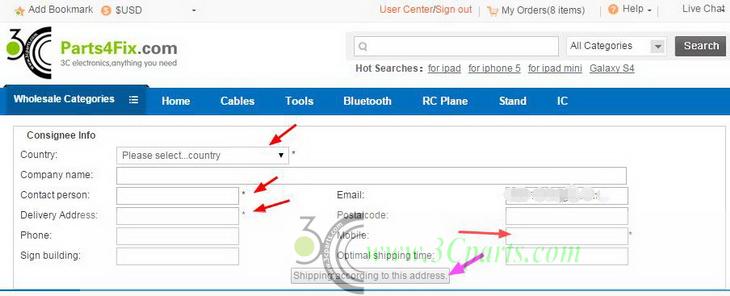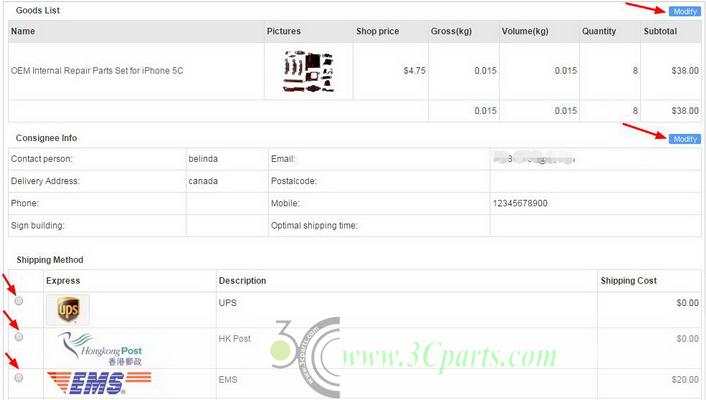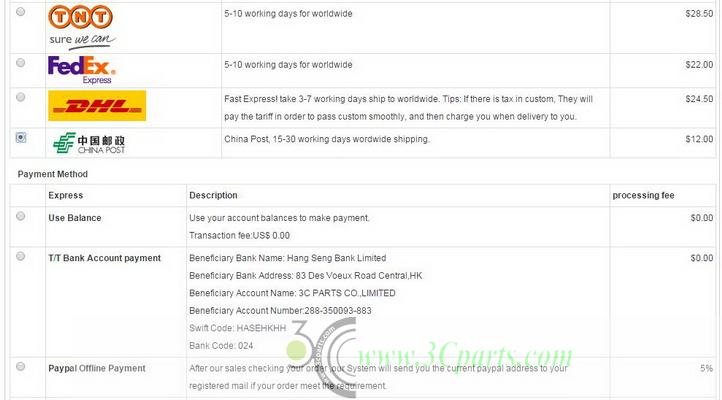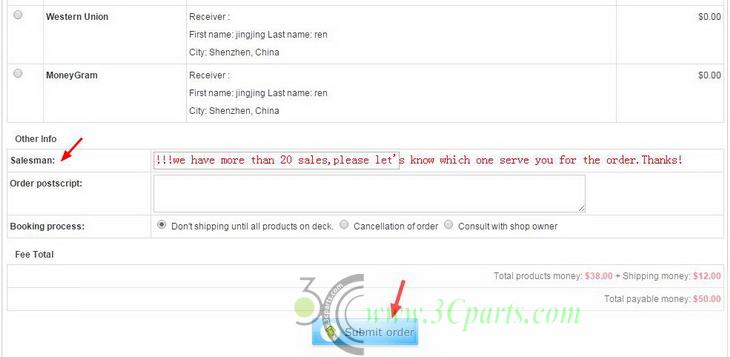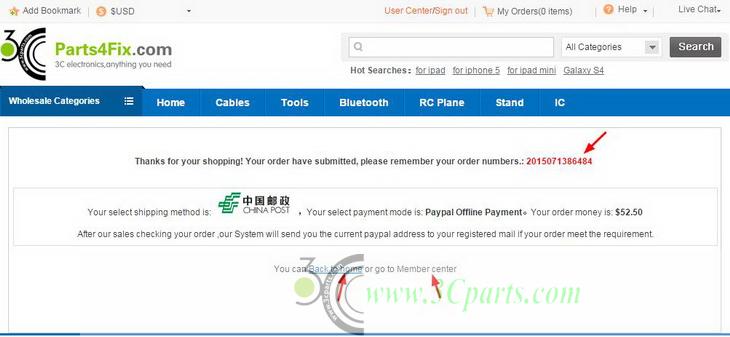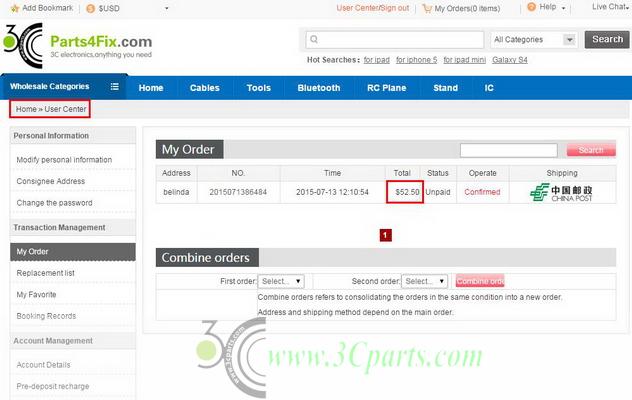 Order status messages
Commonly used order statuses include:
Pending - We've received your order. If it showing a pending status you may still have the ability to change or cancel the order.
Processing -Your items have already been prepared for shipment and cannot be changed by our customer service department.
We'll send you an email when your items have shipped.
Shipped - We've shipped your order using the shipping method you selected.


Taxes & Customs Duties
Most products are subject to the payment of import duties (e.g. in the U.S.) or other duties, and other charges including value- added tax (VAT) or other taxes. All applicable duties and taxes, if any, are not included in the purchase price of your order or
transaction.If these are applicable, they will be levied and determined when the shipment is processed by the applicable
customs agency in your country. It's your (and not our or the product manufacturer's or supplier's) sole and exclusive
responsibility, and shall be paid by you directly to your government or to the courier company, when the products are delivered.
Please check your country's import policy to understand and ascertain the applicability of and your liability for any such duties
or taxes for the products you purchase.
And also We shall not be responsible for any shipping or customs delay since this is out of our control.